Workers' Comp Won't Approve Your Surgery?
We Can Help.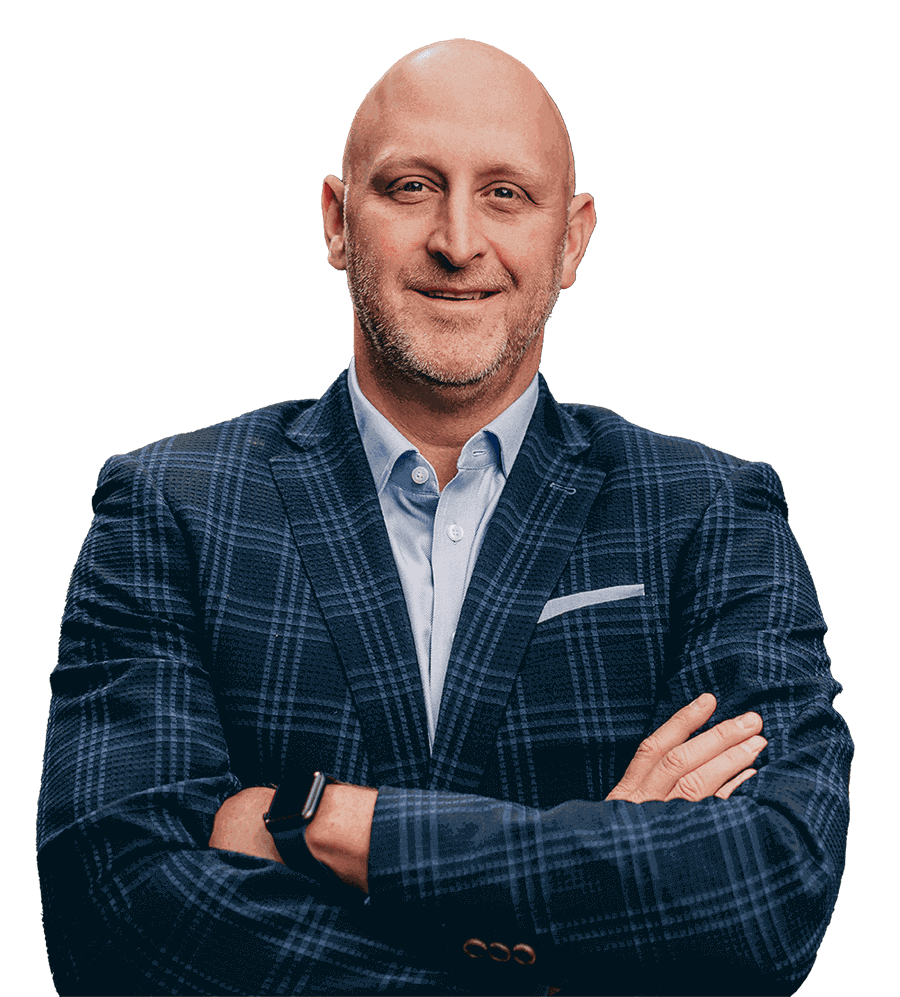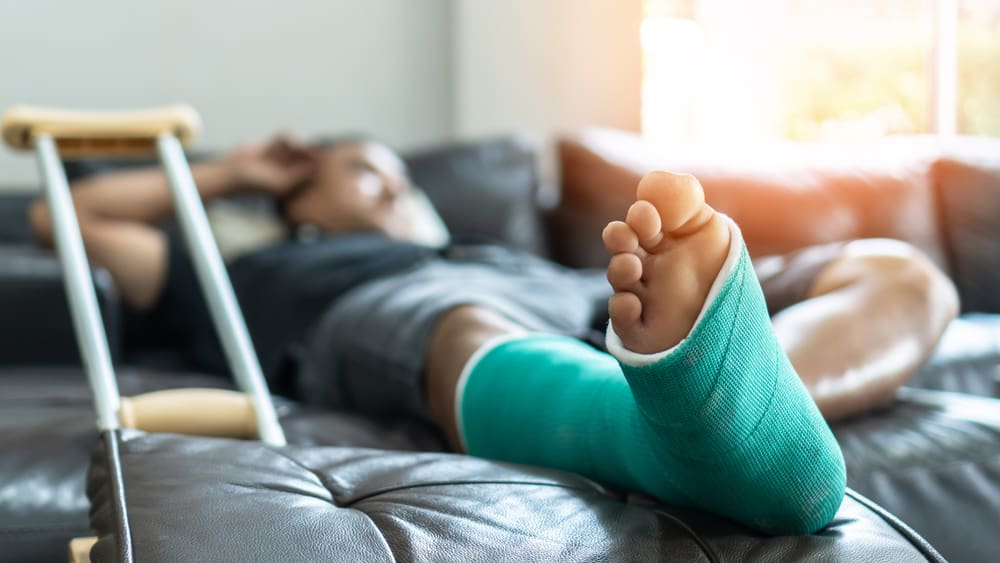 We Specialize in Helping Injured Workers Get the Treatment They Need
Has Workers' Comp accepted your claim and paid for medical treatment, but is now delaying or refusing to approve a surgery ordered by the doctor?
The Law Offices of T. Andrew Miller can fix that. There are many possible causes for denial or delay in medical treatment under Workers' Compensation in Georgia. Whatever issues there might be, we can quickly identify the problem and develop strategies to resolve it so you can get back on the road to recovery.
our recent Workers' Comp Victories
$550,000
Multiple Surgeries
$370,000
Multiple Surgeries
We Have the Experience Required to Win Your Case
Hiring an attorney to help you with your workers' compensation claim can benefit you in many ways. In the case of late or denied benefits, it's important to show workers' comp that you are serious, and that means hiring a lawyer.
On top of that, an experienced workers' comp attorney can file and take your case to Court to fight for any benefits that have been delayed or refused by workers' comp.

I had an excellent experience with The Law Offices of T. Andrew Miller!
He always made himself available to answer any questions that I had, and if not him his assistants. Very professional man of integrity. Will not give you anything that's far fetched but will always be honest no matter what. Very knowledgeable and serious about his craft. Great office to go to!!!

Andy and his team are competent and responsive. I felt that they cared…
about me as a person and I know that Andy was fighting for me. I can say I am 100% certain that Andy is honest and trustworthy. I will refer my friends and family to him

Mr. Miller and his practice have been very quick to return and answer…
…all my emails questions. I would recommend this Firm to anyone including my Family with any issue that happens. He is taking care of work related injury and I have been impressed.

My husband and I cannot be more thankful for the Law Offices of T. Andrew Miller.
I had the privilege of being represented by Mr. Miller this past year and my mind was put at ease knowing who was in charge. We were treated like family. Communication was superb. Reassurance was given along the way, and better yet, backed up with positive results. Our experience with Andrew Miller will have a positive impact on the rest of our lives. We are forever grateful and could not be happier with his guidance.

Andy and his staff made everything as easy as possible.
He explained all possible scenarios in simple terms and kept me updated on everything. He took control of all legal matters and communication so I could concentrate on my recovery and getting better…and I appreciate that more than anything.
If you want to feel confident and secure in your workers' compensation case, look no further! You are in the right place.
To schedule a 100% free consultation, call us at 678-605-9109 or contact us here.